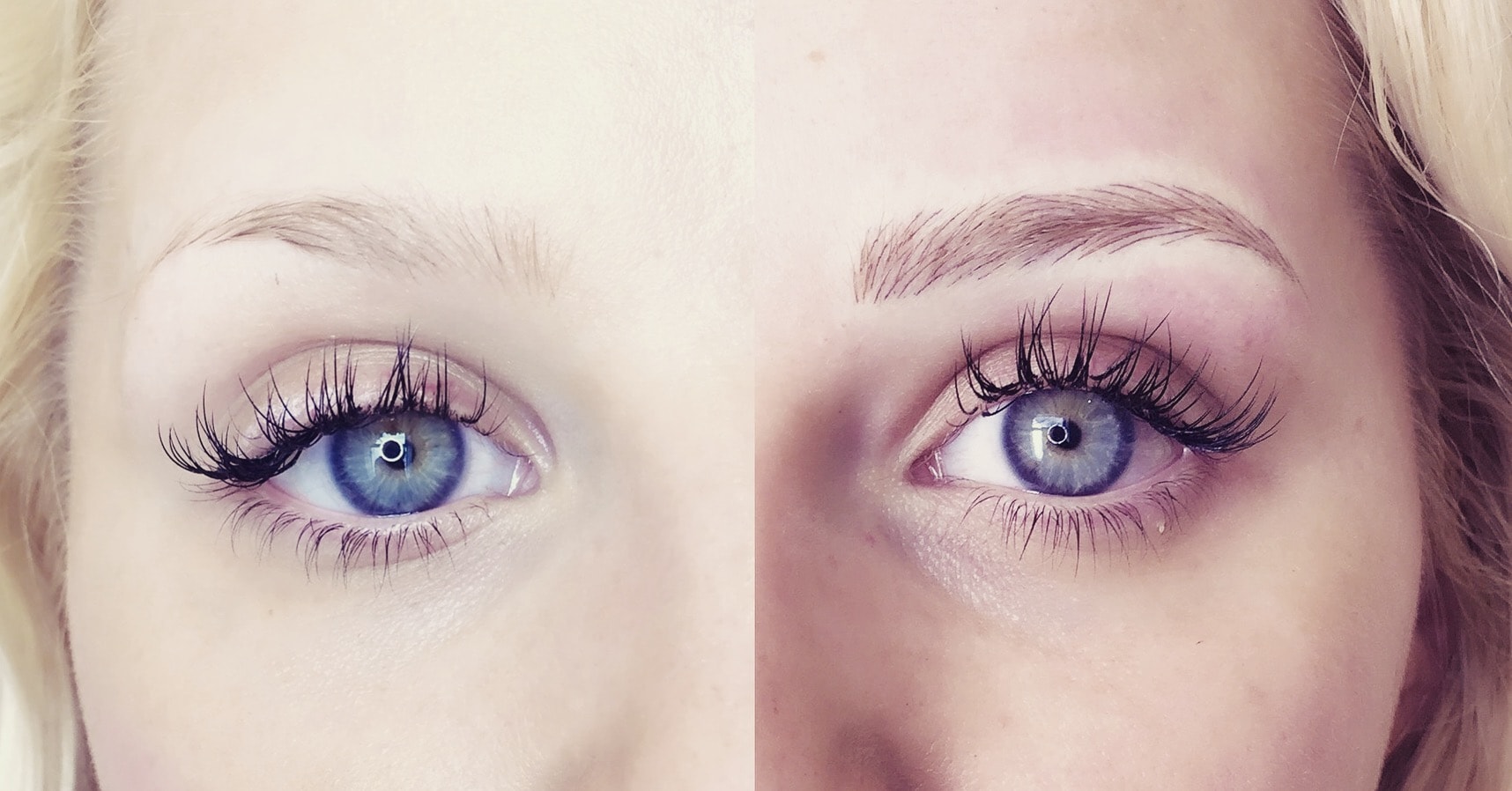 3-Day Microblade Training total £1,600
Split payment options: 
Options one: Deposit £500, 3 X Payments at £367
Options two: Deposit £500, 6 X Payments at £183
Note: All payments must be set up via direct debit – Certification will be issued upon receipt of final payment.
3-Day Beginners Microblading Course – £1,600
Our microblade courses are extremely comprehensive and cover every element of the treatment as well as pricing and business advice. As a student of our academy you will also monitor a treatment being performed first hand. You are carefully assessed during your model work with positive feedback and encouragement. In addition, to further promote our dedication to supporting our students and building their confidence, we offer a free refresher day.
3-day Microblading for Beginners
Includes starter kit, 5 pigments, blades and tools
No previous experience / qualification necessary.
Our course is fully insurable by the FHT www.fht.org.uk/insurance
Day One – Theory based learning
Health & Safety
Dermatology
Microblading Process
Consultation Process
Microblade Treatment
Drawing Perfect Brows
Step by Step Microblading Process
Day Two – Student questions and answers session
Consultation Process and Form Completion
Drawing and Designing Eyebrows Technique
Eyebrow Designs on Practice Mats
Aftercare Procedure for Clients
Live demonstration on model
Homework – Complete 15 full eyebrow drawings on practice mats
Day Three – Complete microblading treatment on two models
Case study requirements – Complete 4 models, including retouch and submit final work for review.
Issue certificate
Total cost of the course only £1,600 (inclusive of VAT).
If you are interested in attending our course please email [email protected] with the requested date and we will issue you an invoice for payment of the deposit of £500. Once deposit payment has been received via bank transfer, we will secure your place on the course with written confirmation.
Final payment of £1,100 is due 14 days prior to the course attendance.
Please Note: the deposit is non-refundable – it may be transferred onto another course date with the discretion of the training academy.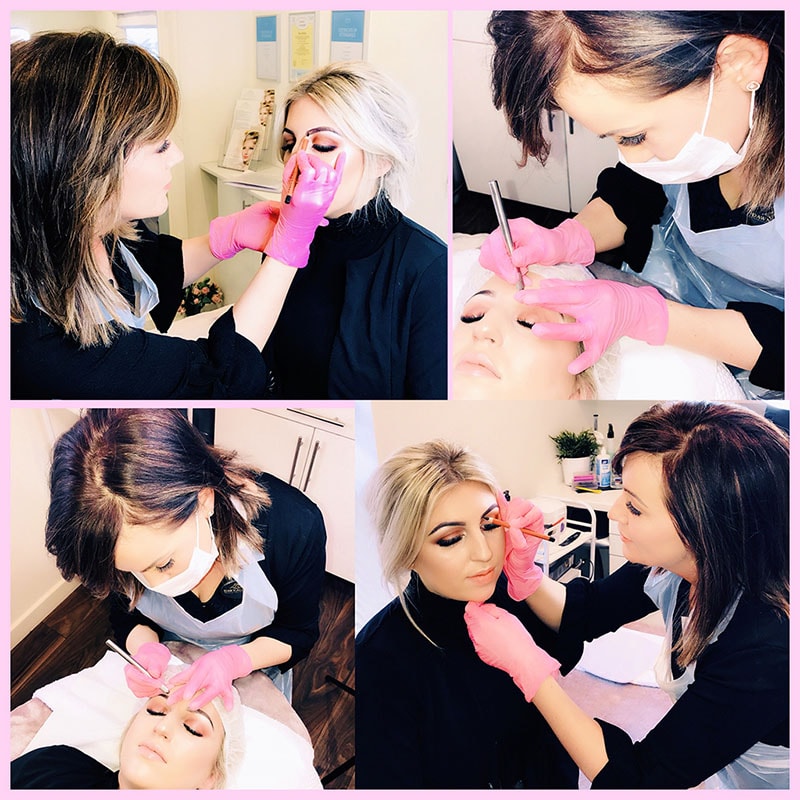 Training
We are delighted to offer fully accredited and insurable training courses which are the first platform to becoming a skilled permanent makeup artist. Our comprehensive training courses ensure you have all the knowledge and information required to perform excellent treatments and give you the confidence and support needed to maintain a successful career in this wonderful industry.
Address
Dawn Alderson
12 Gargrave Road
Skipton
North Yorkshire
BD23 1PJ
Call: 01756 795 796
E-mail: [email protected]