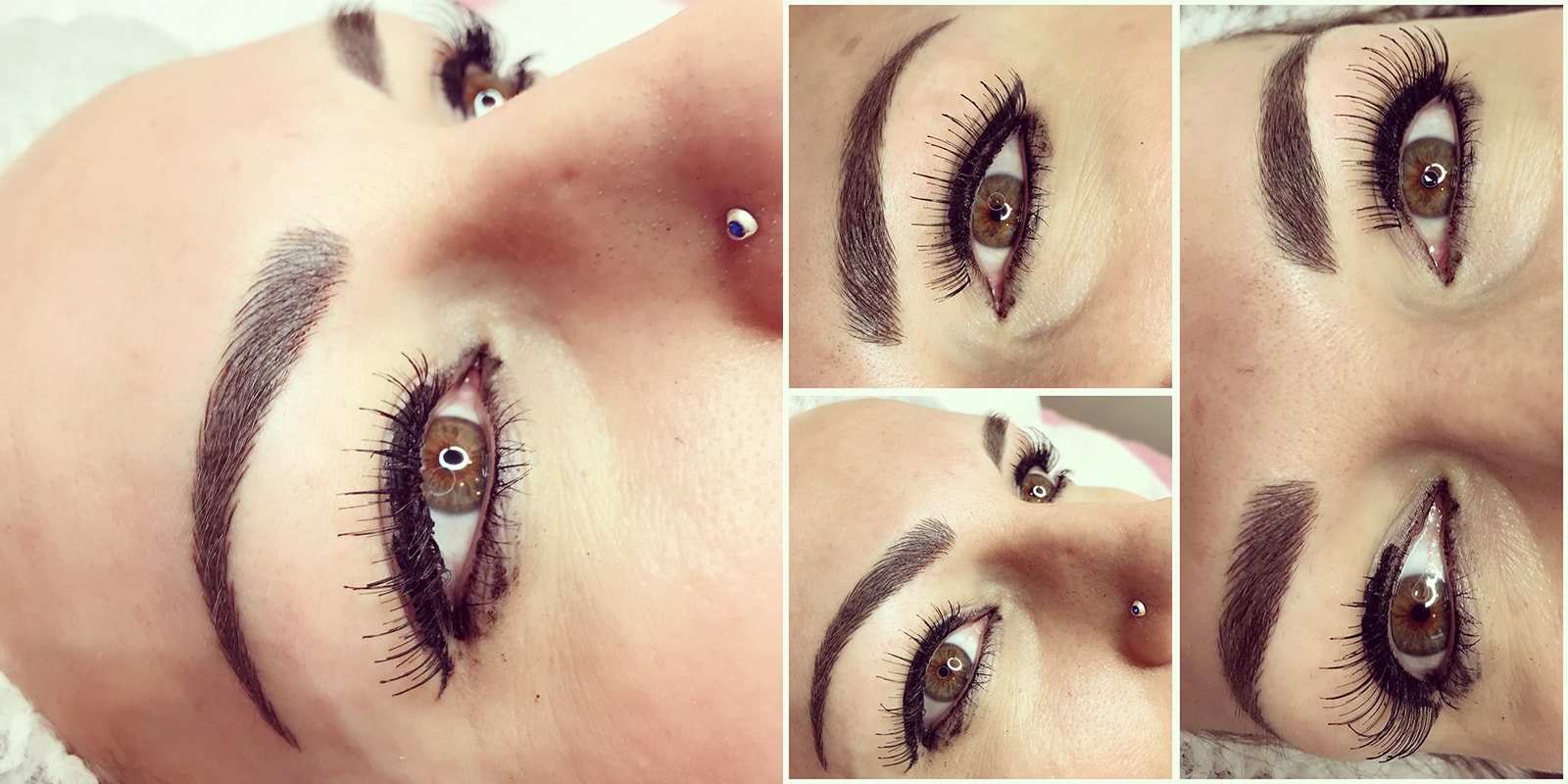 2-Day Machine to Microblading Conversion Course – £895
Our conversion course has been designed for experienced PMU technicians who are already working in permanent make up industry and wish to further develop their skills in the art of microblading.
As a successful PMU artist, you will be aware how fast our industry progress's and microblading is now the must-have beauty treatment for our clients. Microblading creates crisp, natural-looking eyebrows by implanting pigment slightly shallower than the traditional machine method of cosmetic tattooing. We run a specialist microblading conversation course at our training academy in North Yorkshire, to provide you with the knowledge and confidence to offer microblading treatments to your client's.
The most important element to remember when choosing a trainer is to research their work and make sure you are satisfied with their style and technique. Review their salon website site and pictures of the treatments they have personally performed, ideally before and after treatment, to ensure you are 100% satisfied with their working style ability.
Our microblade courses are extremely comprehensive and cover every element of the treatment as well as pricing and business advice. As a student of our academy you will also monitor a treatment being performed first hand. You are carefully assessed during your model work with positive feedback and encouragement.
2-Day Machine to Microblading Conversion
Includes, pre & post course work, training manual, tools, blades & practice mats
Entry level requirements: Proof of PMU certificate is required prior to course attendance
Our courses are fully insurable for the FHT www.fht.org.uk/insurance
Day One
Recap on Health & Safety
Contraindications & Allergic Reaction
Colour & Pigment Theory for Microblading
Brow Designs & Hair Stroke Technique Patterns
3-Way Stretch & Tool Positioning
Tools, Blades, Needle Depth
Practice on Skins
Day Two        
Practical drawing exercises &

technique

Consultation & Aftercare process
Complete Microblading treatment on your model
Case study requirements – Complete 4 models, including retouch and submit final work for review.
Issue certificate
Total cost of the course only £895 (inclusive of VAT).
If you are interested in attending our course please email [email protected] with the requested date and we will issue you an invoice for payment of the deposit of £400. Once deposit payment has been received via bank transfer, we will secure your place on the course with written confirmation.
Final payment of £495 is due 14 days prior to course attendance.
Please Note: the deposit is non-refundable – it may be transferred onto another course date with the discretion of the training academy.
Training
We are delighted to offer fully accredited and insurable training courses which are the first platform to becoming a skilled permanent makeup artist. Our comprehensive training courses ensure you have all the knowledge and information required to perform excellent treatments and give you the confidence and support needed to maintain a successful career in this wonderful industry.
Address
Dawn Alderson
12 Gargrave Road
Skipton
North Yorkshire
BD23 1PJ
Call: 01756 795 796
E-mail: [email protected]